The Greatest Paintings Of All Time
Choosing the best painting of all time is naturally pretty tricky, however after scanning a range of polls and surveys, we think we've come up with a definitive list. In no particular order, and spanning a both a range of eras and art styles, here are our top 5 paintings of all time - see if you agree...
1. Claude Monet - Water Lilies
Who are we to disagree with the Great British Public? This year, they voted Monet's Water Lillies to the top of a BBC poll looking to crown the number one 'Great Painting'. Calm, soothing and somewhat ethereal, we can certainly see why they picked it.
2. Leonardo da Vinci - The Mona Lisa
The folks at Greatest Painting should know a thing or two about art, so we'll defer to their superior knowledge and put their favourite, The Mona Lisa, on the list. Of course, there was never any chance we'd miss it off - that winning smile remains as captivating now as it ever was.
3. Edward Hopper - Nighthawks
Somewhat darker than a lot of the other paintings on our list, Edward Hopper's most famous work, 'Nighthawks', captures the essence of noir America. Each detailed figure is full of life and tells their own story.?
4. Andy Warhol - Campbell Soup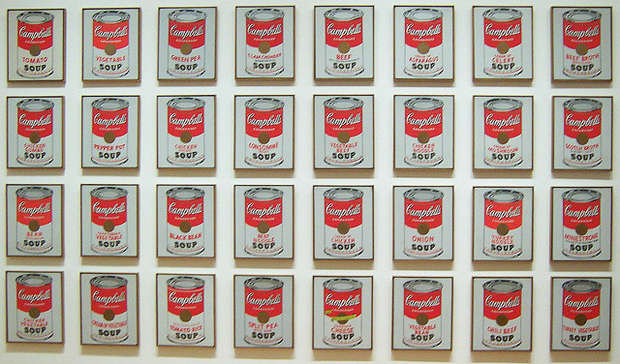 Warhol said that everyone would get their fifteen minutes of fame - and the Campbell Soup series certainly ensured him his. By defying traditional standards what constituted proper material for art, Warhol creates something that spoke to his contemporaries.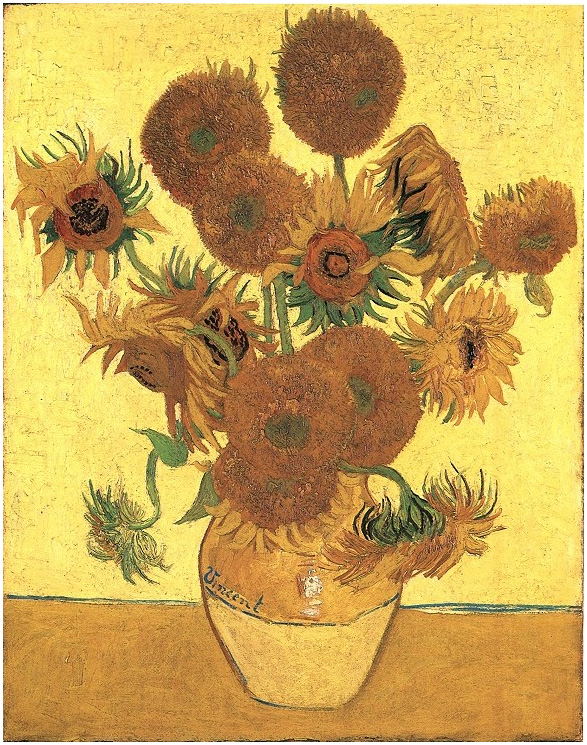 5. Vincent van Gogh - Sunflowers
Another painting to score highly in the BBC's poll, 'Sunflowers' is a bright and stylised take on the classic still life format. We doubt it could ever fail to cheer up anyone who sees it!
Those are our five - but there are dozens of paintings that could have deserved their own spot on the list, timeless favourites and hidden gems alike. Do you have a favourite artist or style that you'd have liked to see on the list Perhaps you don't even agree that there's any such thing as the greatest painting of all time! Whatever your thoughts, let us know what you think in the comments below.?
29Jun/2015 Category:
News